This was my very FIRST InDesign template for Goal Setting (created in January 2019) to be used for commercial use. It is a very simple but versatile template created for every creative entrepreneur to be used for themselves or for their business.
In this tutorial, I will show you how to use an InDesign template to create a cool printable design.
How to Use an InDesign Template to Create a Cool Printable Design
You can TOTALLY do this! Just follow my tutorial to create this unique, cool printable design.
Who is this InDesign template for?
Bloggers
Busy moms who wants to make a passive income
Those who are just too busy to design a printable from scratch
E-commerce/creative business owners who are running digital product business
Folks who need an extra hand with designing their digital products
The benefits of using an InDesign template:
Saves you time, effort and energy
No need to create your printables from scratch
It is FULLY editable to customize to your liking
You can generate beautiful and professional looking printables in just a few clicks
You can focus on what matters most, which is selling (or whatever goal it is) instead of spending hours designing
Great for those who don't have a "creative bone in their body or brain" to come up with great-looking designs.
Click here to read more of the benefits of using printable templates in your creative business.
What can you do with the digital products created from these templates?
Sell them in your store
Great for giveaways
Use as a lead magnet to build your email list
Great for collaborations
Great for content upgrades
Variety of Templates in Store
We have since updated store with a VARIETY of templates in various formats too. Browse our beautiful templates here.
This template is now selling in our store. Did you know that we also have this template in the Canva format? Check it out here.
Join the club to access this printable!
You can now grab this printable below (from my video tutorial) in the Inspired Printables Club! I hope you will enjoy using it and start crushing your goals this year.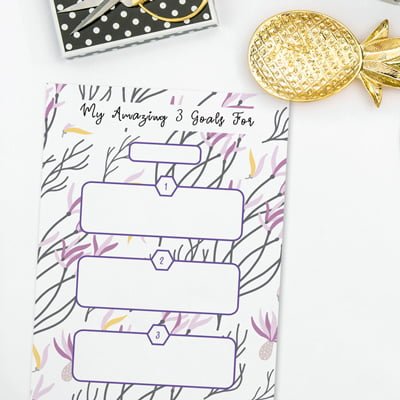 This printable is one of MANY printables. If you want to access more of these functional and beautiful printables with only a ONE-TIME payment (pay what you want), click below to learn more!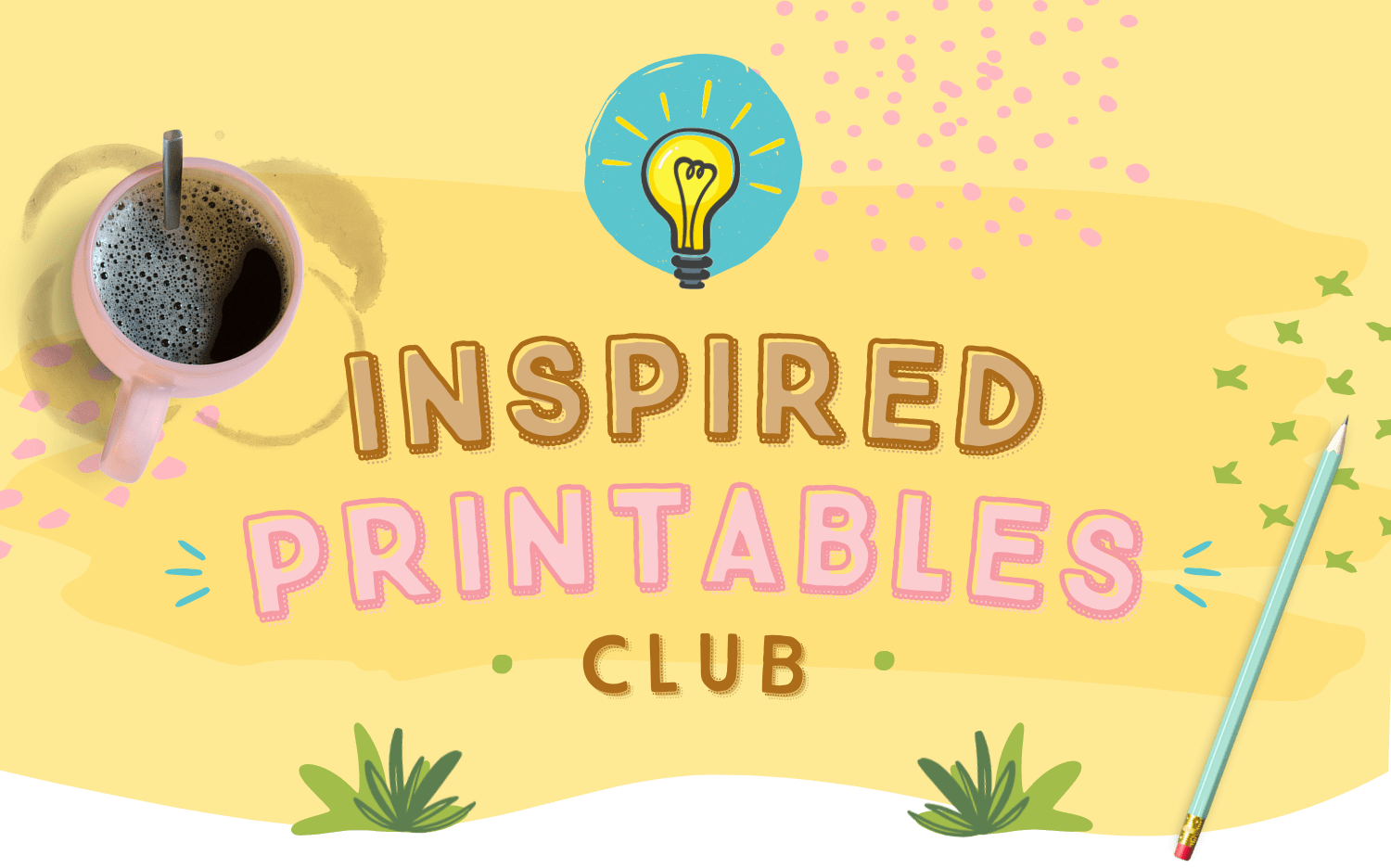 Printables, design elements, graphics and any digital products provided on this site are for personal use only. You may NOT modify them or redistribute them for free or monetary gain without the written agreement from the author, Janice Banks. You may share these with your classes or co-workers (educators/teachers/tutors) as long as they are not modified in any way. Please share the link to the blog post if you want to share these digital resources with others.